SVO TECHNICAL CENTER
SVO's state-of-the-art facility is home to halo models, limited edition vehicles, bespoke personalization services 
and a dedicated paint facility, delivering high-performance derivative, ultra-luxury products.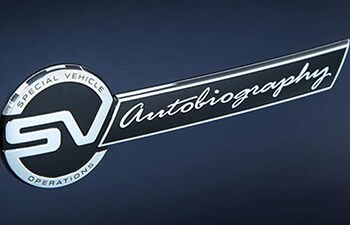 DEMONSTRATION VEHICLES
Want to test drive a Land Rover SV vehicle? 
Our SV Specialist Centres offer access to Land Rover SV masterpieces with vehicles onsite.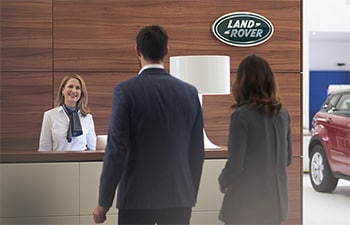 EXPERT KNOWLEDGE
Thanks to their peerless product knowledge, 
our team of SV Sales Specialists are the perfect partners to help you craft your ultimate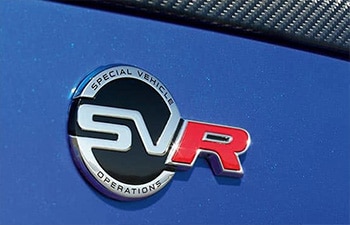 SPECIALLY TRAINED TECHNICIANS
SV vehicles are extra special and, therefore, require specialist attention to match. That's why our SV Specialist Centre employ the highest qualified Land Rover technicians only. Technicians at SV Specialist Centres receive enhanced training to ensure your vehicle 
receives the best possible care.

SVAutobiography - PEERLESS LUXURY
SVAutobiography's luxurious design, premium finishers and unrivalled comfort creates an unparalleled driving experience. 
SVR - THRILLING SPORTS PERFORMANCE
SVR represents the pinnacle of Performance, taking our vehicles to new levels of power, handling and speed.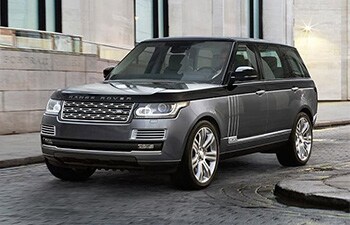 RANGE ROVER SVAutobiography 
LONG WHEELBASE
Our most luxurious, powerful and sophisticated Range Rover ever.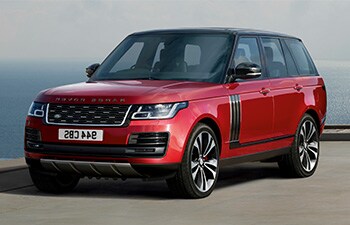 RANGE ROVER SVAutobiography
DYNAMIC
Designed for luxury performance.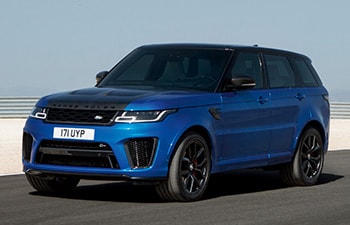 RANGE ROVER SPORT SVR
The fastest Land Rover vehicle ever.
"At Special Vehicle Operations, our passionate team pushes the boundaries of performance, luxury and capability to meet and exceed the expectations of the most discerning Land Rover customers."
MICHAEL VAN DER SANDE
MANAGING DIRECTOR - SPECIAL OPERATIONS
Make an Inquiry
* Indicates a required field